The Board of Directors of Gibbs Die Casting Corporation announced that Greg Risch has been selected as the company's President & Chief Executive Officer effective Monday, March 30.  Mr. Risch has spent the last 25+ years at Accuride Corporation, most recently serving as the President of Accuride Americas where he led their $600+ million dollar business with 1500+ team members across three countries.  Prior to this role, Risch served as the President of Accuride Wheels North America and prior to that as the President of the Accuride' s Gunite business.  Earlier in his career with Accuride, he progressed up through their finance organization, including being named the company's Chief Financial Officer.
Mr. Risch will be replacing Steve Church, who will become the Vice President – Corporate Development & Strategy for Koch Enterprises, Inc. (KEI).  KEI is the holding company that owns Gibbs Die Casting.  Kevin Koch, CEO of Koch Enterprises said, "During Steve's tenure, Gibbs made huge improvements in safety, team member engagement, and quality.  Additionally, Steve navigated the company through some difficult strategic changes with regard to our international operations and most recently initiated Gibbs' substantial investment in a new plant to better position the company for our long-term success going forward.  With Steve's broad industry background, we're excited to have him join our corporate team to drive our growth initiatives across all of our businesses."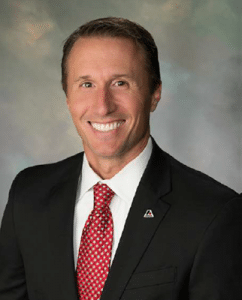 Greg Risch
President & CEO
Gibbs Die Casting Corp.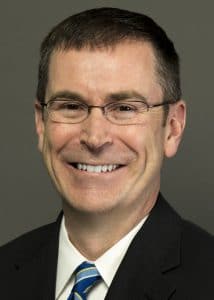 Steve Church
V.P. Corporate Development & Strategy
Koch Enterprises, Inc.