Gibbs Die Casting Corporation's parent company, Koch Enterprise Inc., supports numerous people and community organizations through financial grants in the areas of education, arts, health care, and human services for people in need through no fault of their own.  The Koch Foundation is a vehicle that helps accomplish this.
The Foundation also funds the Robert L. Koch, Mary L. Koch, and Louis J. Koch college scholarships for children of team members of the Koch companies.  These scholarships are awarded in the total amount of $16,000 each.  This year the foundation awarded three scholarships, each for $16,000 to cover four years of attendance at an accredited college or university.
Gibbs is pleased to announce that 2 of the 3 scholarship recipients are children of Gibbs team members.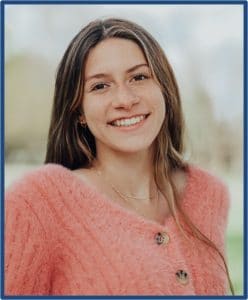 Louis J. Koch Scholarship Winner – Audrey Weiss is the daughter of David Weiss at Gibbs. Audrey attends Signature School in Evansville. She is a member of the German, French and Spanish Club and has been involved with competitive dance for 10 years. Audrey, a Purdue Presidential Scholarship winner, will attend Purdue University in the fall with a major in Industrial Design with a Sustainable Engineering minor.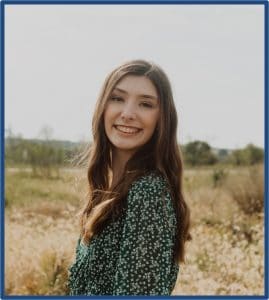 Robert L. Koch Scholarship Winner – Meredith Gold is daughter of Holly Gold at Gibbs. Meredith attends Henderson County High School in Henderson, Kentucky. Meredith is a senior student ambassador, president and bill author of the Y-Club, and a member of the varsity track and field team.  She participated in the Kentucky Governor's Scholar Program, a summer residential program for outstanding KY high school students. She is planning to major in Pre-Med at the University of Kentucky.