Gibbs Die Casting Corporation's parent company, Koch Enterprise Inc., supports numerous people and community organizations through financial grants in the areas of education, arts, health care, and human services for people in need through no fault of their own.  The Koch Foundation is a vehicle that helps accomplish this.
The Foundation also funds the Robert L. Koch, Mary L. Koch, and Louis J. Koch college scholarships for children of team members of the Koch companies.  These scholarships are awarded in the total amount of $16,000 each.  This year the foundation awarded three scholarships, each for $16,000 to cover four years of attendance at an accredited college or university.
Gibbs is pleased to announce that 2 of the 3 scholarship recipients are children of Gibbs team members.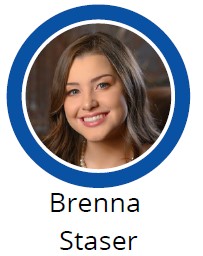 Brenna Staser, daughter of William Staser at Gibbs, is the recipient of the Robert L. Koch Award. Brenna attends Henderson County High School in Henderson, KY. She was a participant in the Governor's Scholars Program as well as part of the mock trial team where she was awarded first place as the best witness in Kentucky. Brenna will pursue a pre-law degree at either UK or University of Louisville in the pursuit of becoming a state prosecutor.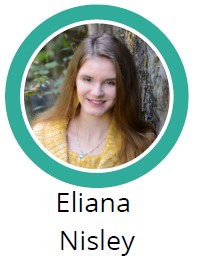 Eliana Nisley, daughter of Adam Nisley at Gibbs, is this year's recipient of the Mary L. Koch Award. Eliana attends Mater Dei High School in Evansville, IN. She has been awarded the Purdue Presidential Scholarship, Marquis Scholarship and the Charles Jordan Memorial Scholarship. At Purdue, Eliana will pursue a pre-pharmacy degree. Her dream is to obtain a doctorate in pharmacy.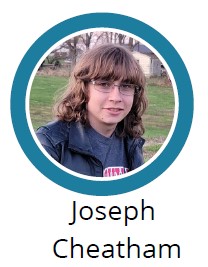 Joseph Cheatham, son of Michael Cheatham at Audubon Metals, is the recipient of the Louis J. Koch Award. Joseph attends Union County High School in Morganfield, KY where he is president of the S.T.E.M Club. He is a University of Louisville Trustee Academic Scholarship recipient. Joseph will attend University of Louisville in the fall in their mechanical engineering program with the hope of eventually earning his masters in the same field.